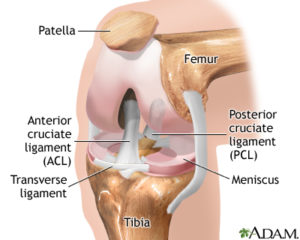 Contents
---
The name "Total Knee Replacement" is a misnomer.
In this operation, the surgeon removes only the damaged surfaces of the knee joint and then covers them with surface shells made of metal and polyethylene.
The proper name would thus be "the surface replacement of the knee joint".
Here follows only a very short course on the principles of the operation itself.
Read More